Find Creative Industry Jobs
Browse freelance and ongoing jobs from over 1,000 high-profile employers

The world's best companies, and jobs
We work with some of the most sought-after companies in tech to recruit outstanding applicants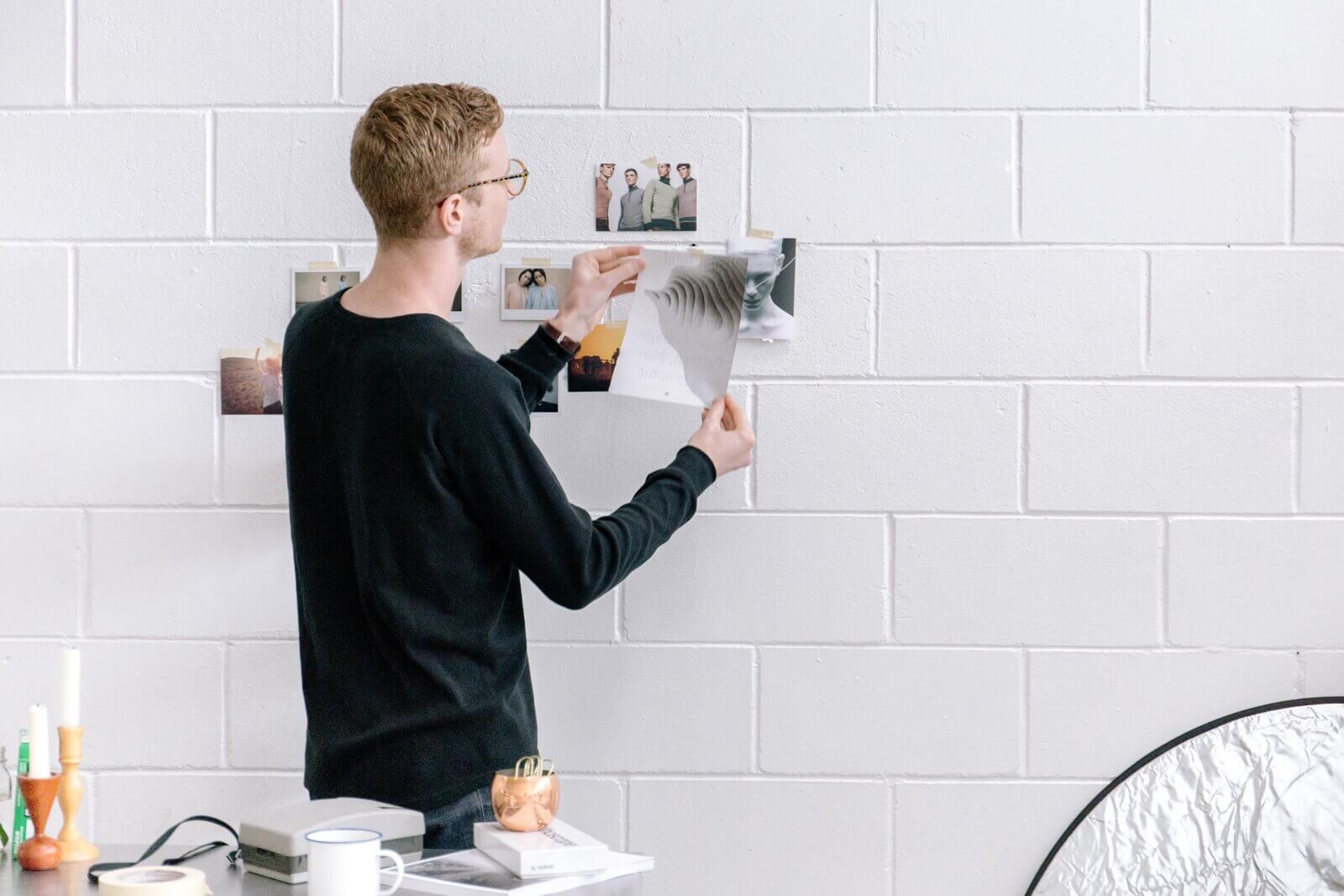 Streamline your design career with Stack Jobs
Launching an attractive and scalable website quickly and afforadably is important for modern startups — Stack offers massive value without looking 'bargain-bin'.
Being new in town, we wanted to find a place where our son felt a sense of community during the dark time of COVID. The owner called us back within minutes of our inquiry and has been nothing short of an excellent mentor for our kid since! Every day, he anxiously awaits for practice, he works on his moves at home, and feels pride in wearing his karate uniform. The dojo is spotless and ensures the safety of all during this global pandemic. 
Anthony W
I've known Mr. D since I was a kid. He has always been a professional and passionate instructor.
Lisa G
Mr D is amazing, he really knows how to keep the kids focused. Very impressive.
Tracie G
So happy I choose them to teach my son martial arts. In just a short time you can see his improvement and his excitement to go back. Knowing Mr D for years I'm so happy that he's treating my son like every other student there and instead of pampering him, is pushing him and encouraging him. Mr D, his family and staff is what you need if you're interested in being taught by the very best.
Ken T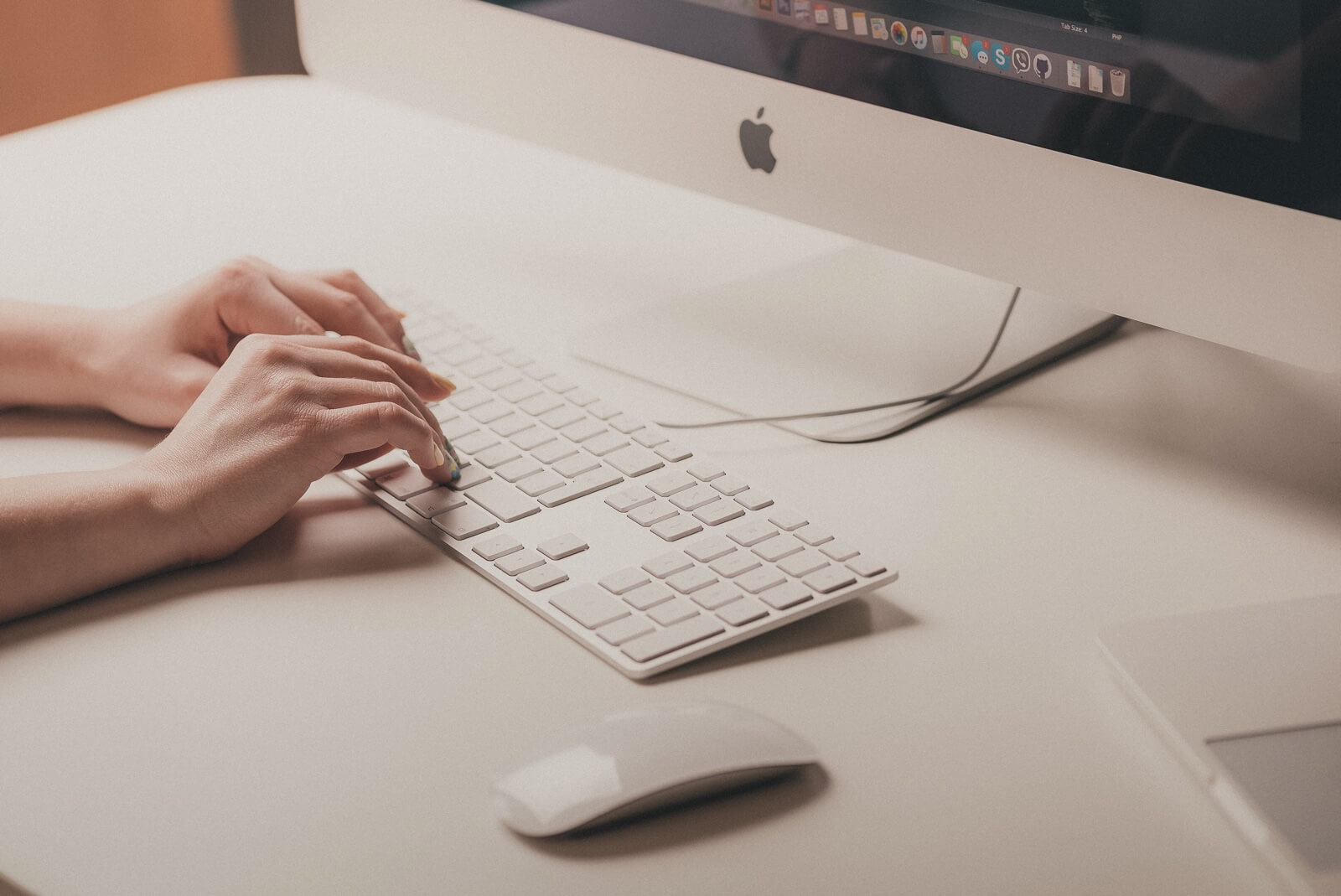 Applicants find jobs with Stack
On average, applicants are 40% more likely to find ongoing work in the creative industry using our jobs board.