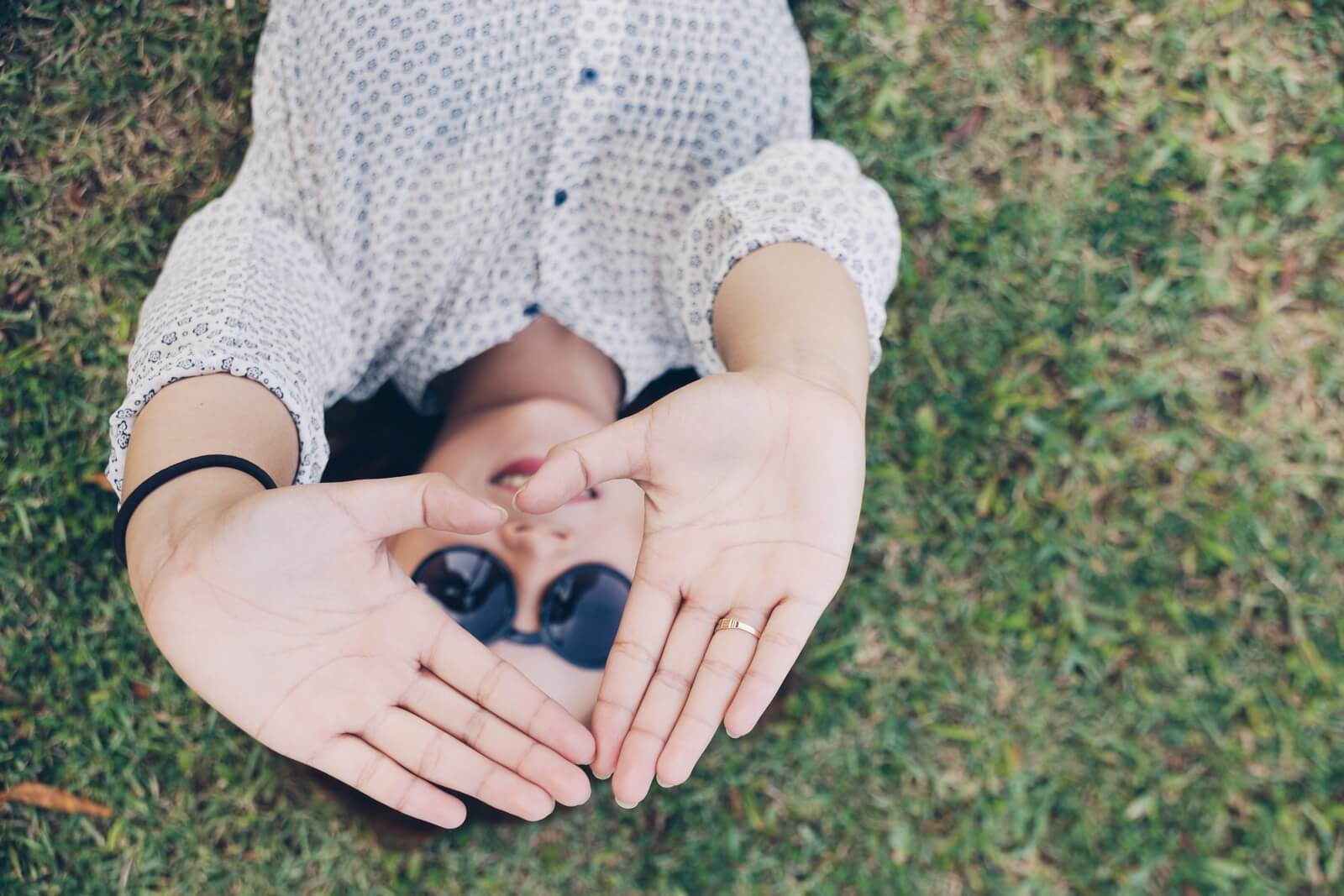 Pricing plans that scale with your business
Anywhere Access

1GB Online Storage
Anywhere Access

4GB Online Storage

Import User Data

Automatic Transfer

24/7 Support
Anywhere Access

10GB Online Storage

Import User Data

Automatic Transfer

24/7 Support

10 Unique Users
Anywhere Access

Unlimited Storage

Import User Data

Automatic Transfer

24/7 Support

100 Unique Users

Event Scheduling

No Downtime
What do customers think of Stack?
Being new in town, we wanted to find a place where our son felt a sense of community during the dark time of COVID. The owner called us back within minutes of our inquiry and has been nothing short of an excellent mentor for our kid since! Every day, he anxiously awaits for practice, he works on his moves at home, and feels pride in wearing his karate uniform. The dojo is spotless and ensures the safety of all during this global pandemic. 
Anthony W
I've known Mr. D since I was a kid. He has always been a professional and passionate instructor.
Lisa G
Mr D is amazing, he really knows how to keep the kids focused. Very impressive.
Tracie G
So happy I choose them to teach my son martial arts. In just a short time you can see his improvement and his excitement to go back. Knowing Mr D for years I'm so happy that he's treating my son like every other student there and instead of pampering him, is pushing him and encouraging him. Mr D, his family and staff is what you need if you're interested in being taught by the very best.
Ken T
Frequently Asked Questions
How do refunds work?
Open a refund request with us and we can work with you to resolve it ASAP.
Can I pay using AMEX?
Yes, we accept all major credit cards, including AMEX, so rack up those points!
Is there a bulk-buy discount?
We have corporate and enterprise arrangements that our pricing team can assist with on a case-by-case basis. Contact Us for info.
Is there a minimum contract term?
No! The beauty of our service is that you can cancel anytime you need to — no questions asked.
Do I need an SSL certificate?
This depends on whether your plan to process the payment on your site or not. We recommend using a third-party provider to unburden yourself.
Purchase Stack now and get lifetime free content updates
Each purchase of Stack comes with six months free support — and a lifetime of free content and bug-fix updates.